If you want to stay ahead of the game, your business needs to thrive on the cutting edge of innovation.
Wecomex provides digital marketing and e-commerce solutions which help businesses to refine how you serve your connected customers.
E-COMMERCE CONSULTING
Our consultancy aims to create winning strategies that define the direction, customer experience, functionality and services of new or existing online offerings.
DIGITAL MARKETING
With expertise in digital marketing strategies, Social Media, Search campaign and Online PR, our full spectrum of services delivers high performance.
DIGITAL COURSES & TRAINING
The digital scene is changing fast so don't get left behind! Advance your knowledge and accelerate your career with our digital courses and training.
IF YOU KNOW BETTER YOU DO BETTER
Advance your skills in digital marketing and stay ahead of your rivals. Our unique courses are designed to ensure you succeed in the new era of digital economy.
We are Wecomex, a management consulting firm specialising in digital marketing. Our cutting-edge services provide clients with powerful and innovative strategies that unleash your full potential.
With our finger continually on the digital pulse, we are confident our marketing methods bring about real and tangible results. And we want to share our knowledge with you!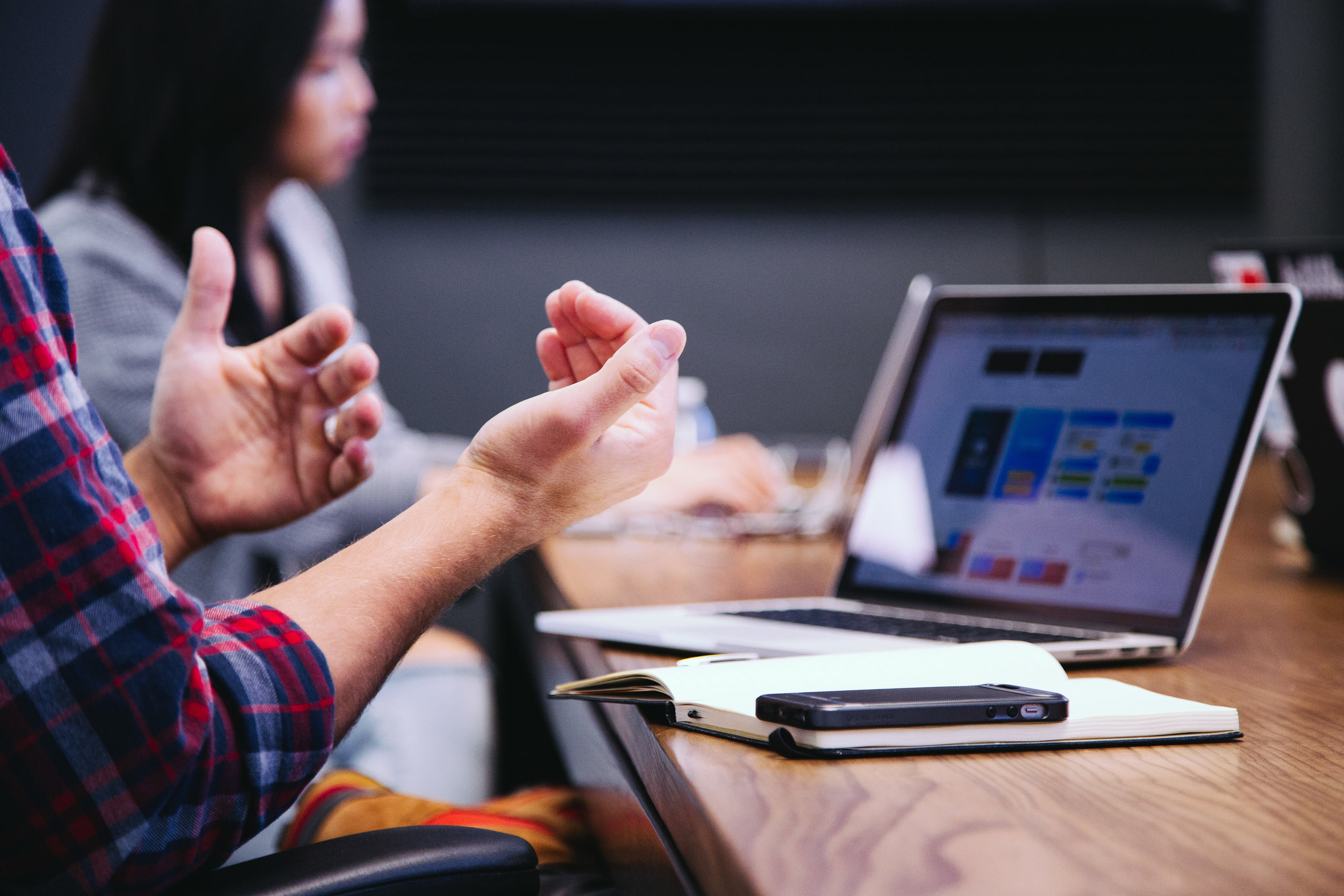 SIMPLE WAYS TO INNOVATE YOUR MARKETING APPROACH
If you think the phrase "going digital" is only relevant for industries...
Think again!
In fact, mobile, analytics, and social media have already fundamentally changed the entire business landscape - including your industry.
We are helping clients fundamentally rethink online strategies to capitalise on innovation, enhance growth and engage with your customers in new ways.
DIGITAL COURSES AND TRAINING
Setting your company up on Facebook is not enough anymore. To succeed you need to utilise critical tools and features and learn how to use them effectively.
This course helps you learn the skills to move your business forward and get the best from your Facebook Business Page.
Next Course:
24 Dec 2016
Location:
58 Rowdtich Lane
You may have heard that LinkedIn has 433 million users, 40 percent of whom check the platform every day. Those numbers are certainly substantial, but they are pointless if your profile is not optimised.
In this course you will learn how to strengthen your LinkedIn profile and how to use this tool to connect with new clients and potential business partners.
Next Course:
24 Dec 2016
Location:
58 Rowdtich Lane